Welcome!
Get Connected With Us!
URGENT:
Learn How to Protect Your Flock
from H5N1 (Highly Pathogen Avian Influenza)
---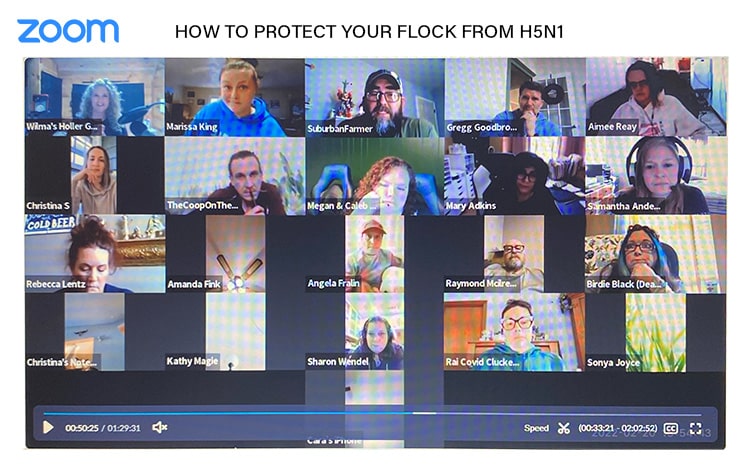 New Blog!
Our new blog is up!
---
Follow Us and Enjoy the Show!
About Wilma the Wonder Hen
Hi! I'm Melissa Miller, creator of Wilma The Wonder Hen!
I have raised poultry here in East Tennessee since 2011. I feel everyone can benefit from backyard chickens. I started this business to encourage and help others build a stronger, healthier flock.
I've also created a podcast with the desire to inspire, educate, and entertain chicken keepers from all over the world. Our guests share their triumphs, mistakes, and provide valuable essential advice. Chickens are full of vibrant personalities. You'll discover plenty of amusing adventures and videos right here.
We named Wilma "The Wonder Hen" after our sassy head hen. She is our magnificent 4-year-old Lavender Orpington hen.
"Don't forget there's plenty of room for all of us on the roosting bar."
---
Contact Us!
For more information or if you have general inquiries, please contact me at: